Directory of Denver Plumbers
Welcome to DenverPlumbers.net. If you need to plumber in Denver or the greater Denver area, we have a list of Denver plumbers as well as drain cleaning contractors, Denver sewer service companies, bathroom remodeling experts and Denver plumbing and heating service contractors. From residential, to commercial Denver plumbers find the Denver plumber that is just right for your plumbing service needs here!
O'Connor Plumbing





(4 stars, based on 16 ratings)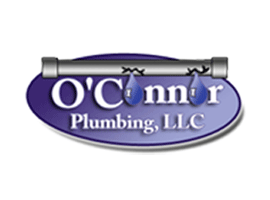 (303) 237-8575
Complete Plumbing Repairs and Plumbing Installations from Kitchen to Bathroom
Complete Leak Repair, Copper Repipes and Drain Repipes
Water Heater Services, Tankless Water Heater Services
New Valves Installed, Pressure Reducing Valves.
Find A Plumber





(3 stars, based on 7 ratings)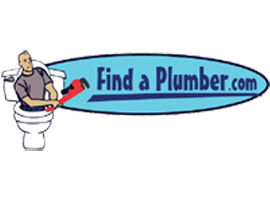 Find Plumbers Nationwide by Zip Code!
Denver Plumbers and Denver Plumbing Contractors
Denver Sewer Cleaning and Denver Drain Cleaning
Find Denver Plumbers and more!
Honest Plumbing





(2 stars, based on 6 ratings)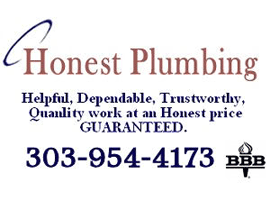 (303) 954-4173
Quality plumbing services at an Honest, affordable price!
Free estimates - we pledge to resolve any misunderstanding or complaint
Toilets, sinks, faucets, showers
Frozen pipes, water heaters, tankless water heaters, and more!
Drain Solvers





(2 stars, based on 8 ratings)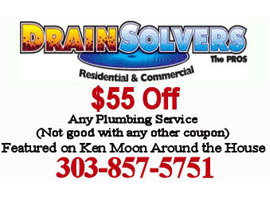 (303) 857-5751
Upfront pricing, satisfaction guaranteed
Whole house re-pipes, pipe lining, pipe bursting, hydro jet drain cleaning
Bathroom and kitchen remodels
Leak detection, camera inspections, and more!
Quality 1st Plumbing Repair





(3 stars, based on 7 ratings)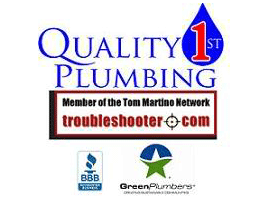 1-888-273-0994
Colorado's FIRST Licensed and Accredited GreenPlumbers
Fast service at a fair price - GREAT service EVERY time!
Water heaters, frozen & burst pipes, instant hot water
Plumbing fixtures, high pressure jetting, and more!
Cronen Plumbing & Heating





(3 stars, based on 7 ratings)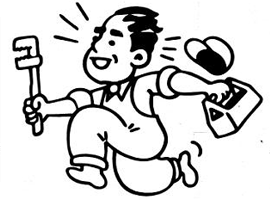 1-866-454-2192
Boiler, furnance, in-floor, radiant heating repairs and replacements
Sewer line cleaning
Sewer and water line cleaning, repair, and replacement
Full service plumber
King Rooter & Plumbing





(3 stars, based on 7 ratings)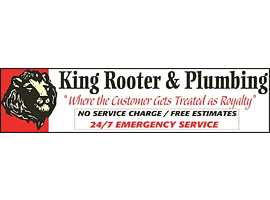 1-866-376-8920
Straight forward upfront pricing with 100% Satisfaction Guarantee
Frozen pipes, drain cleaning, video pipe inspections
Tubs, toilets, faucets, showers
Water heaters, sewer lines, sewer jetting, and more!
Septic Contractors





(3 stars, based on 5 ratings)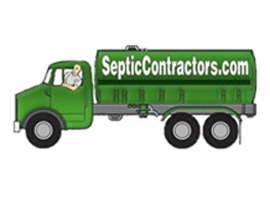 Find Septic Contractors Nationwide by Zip Code!
Septic Tank Repairs, Septic Pump Services
Denver Septic Contractors and Denver Septic Contracting Services
Denver Plumbers offering Septic Cleaning Services
Find a Denver Plumber for Denver Septic Services today!
Heating Denver





(2 stars, based on 6 ratings)
Find Denver Heating Contractors for Denver Heating Needs!
Denver Plumbing Heating Services
Heating Denver homes is a click away!
Denver Heating Services by Denver Heating Contractors and Denver Plumbers
Call a Denver Heating Contractor today!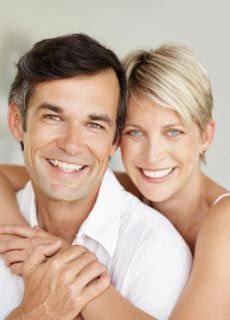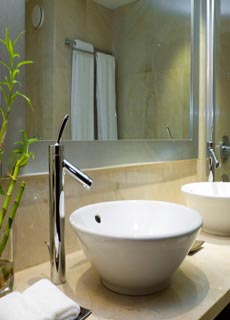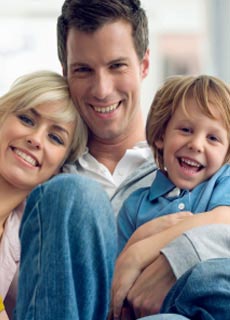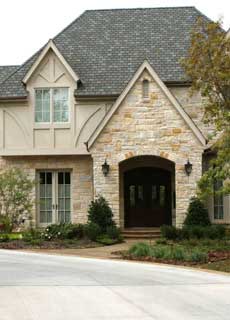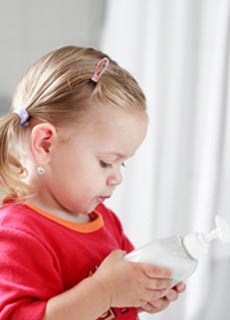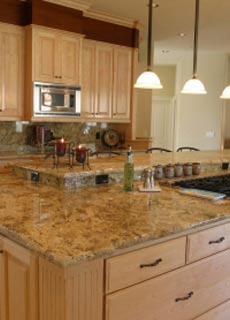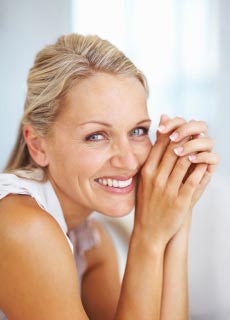 330-720-7096
Have you had your chimney inspected? Masters Services is your full-service Denver Chimney experts! From chimney repairs, to Denver chimney sweeps and more - we do it all!